ElCresh ADS-B Journal
Issue

- 27th May 2022
Found ADS-B Exchange docker stuck on API comunication. Feeder ID and docker regenerated. Feeder started working correctly now.
Maintenance

- 26th May 2022
Tested and installed new omnidirectional antenna on the roof. Resetted readsb autotuning for new antenna. Switchoff from old at 2:50 PM.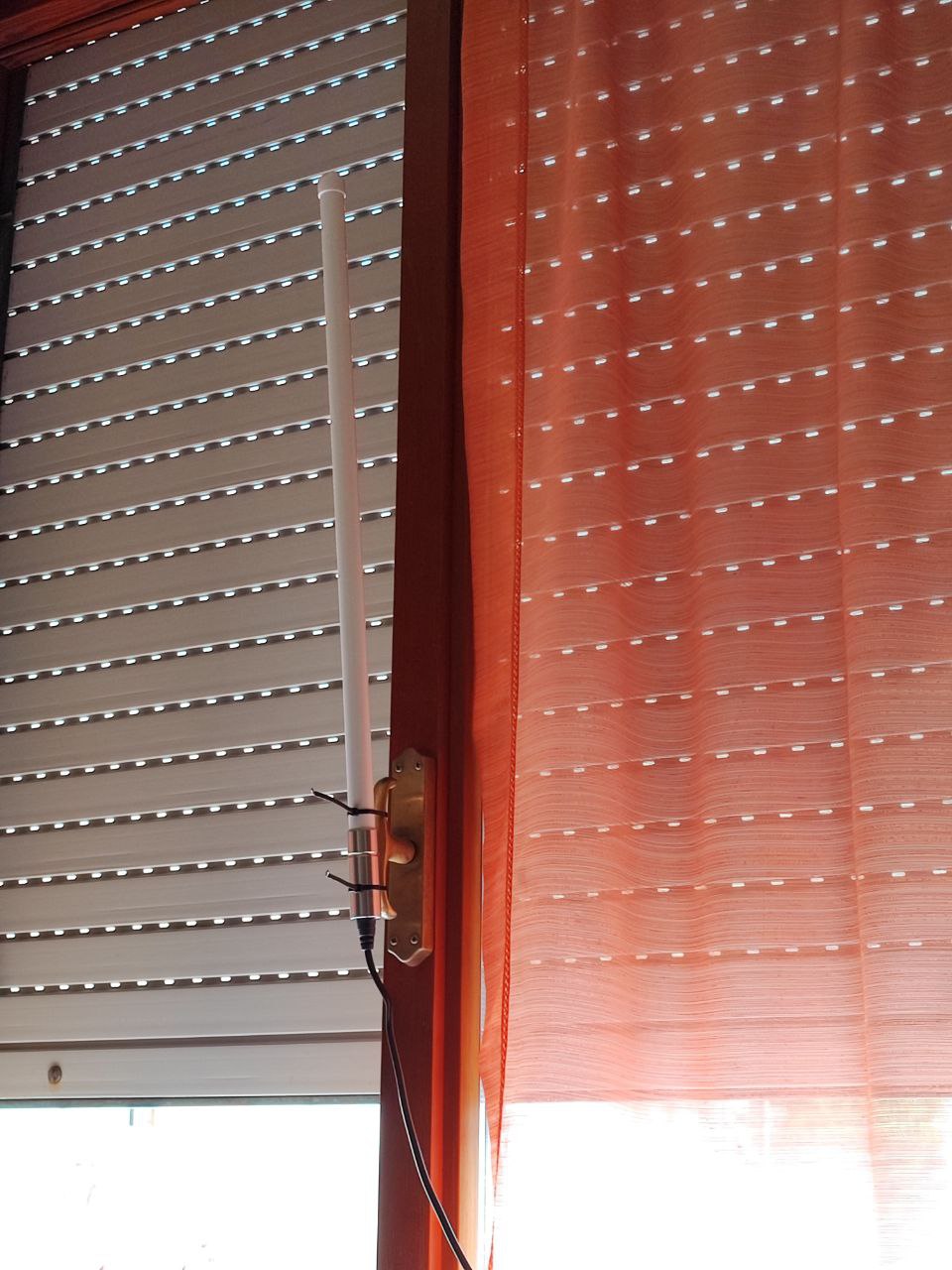 Issue

- 13th April 2022
06:00 PM - Electrical outage detected
06:15 PM - Power restored
06:45 PM - Detected Raspberry PI SD corruption. OS no longer bootable.
07:10 PM - SD damaged. Started rebuilding on another SD card. 09:10 PM - Feeder config restored on news SD card. Restored full service.
Issue

- 12th April 2022
04:00 PM - Found readsb docker lost ADS-B Receiver. Rebooted full system to reload usb devices and dockers. Now is working again.
Maintenance

- 5th April 2022
Added another small roof antenna combined with the one already mounted to improve signal quality. Removed Xboost antenna from the roof waiting for better mount solution.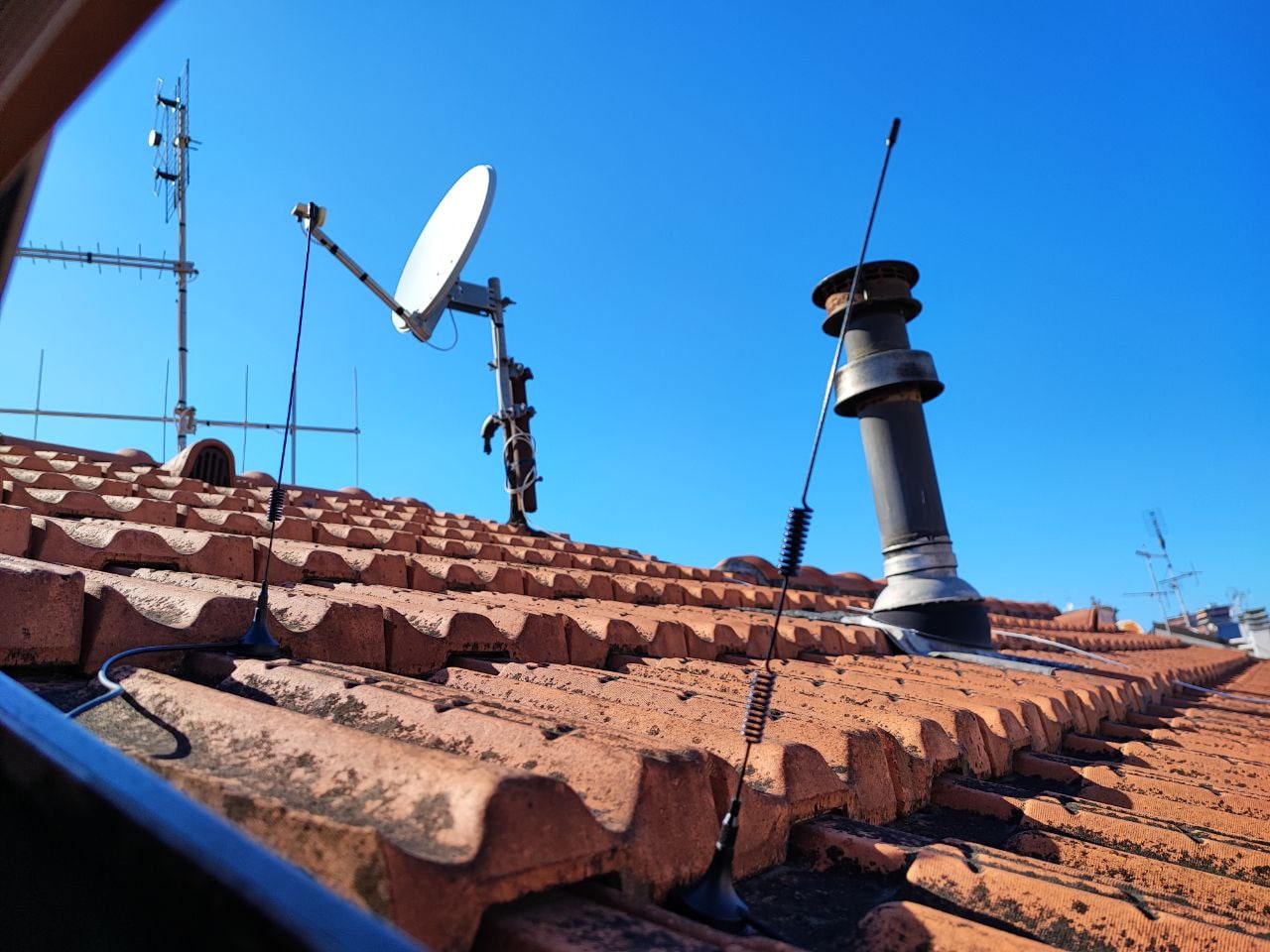 Info

- 4th April 2022
Added feeder docker to ADS-B receiver:
FlightRadar24
Issue

- 31th March 2022
Weather condition improved. Antenna is now attached again on the roof. Initial range restored.
Issue

- 30th March 2022
Temporary antenna detached from roof due to weather condition. Waiting for rain to stop to attempt antenna repositioning. Xboost antenna correctly attached but disconnected from feeder (poor signal not solved).
Info

- 29th March 2022
Added feeder docker to ADS-B receiver:
Planefinder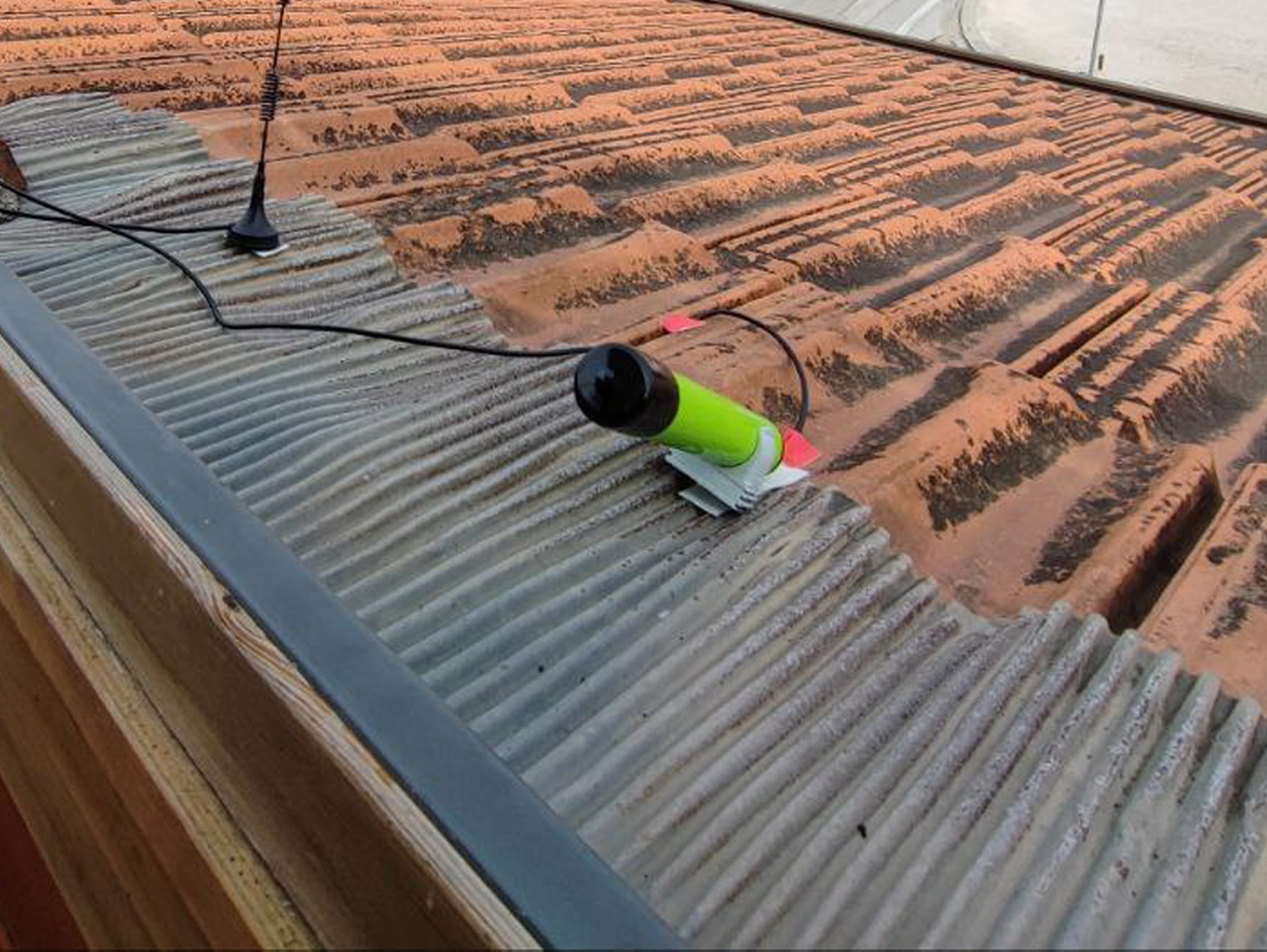 Maintenance

- 29th March 2022
Installed new test antenna (AirNav ADS-B XBoost) but poorly aligned due to missing support (out of polarization). Bad reception in this condition. Restored previous antenna while designing a better support.
Info

- 28th March 2022
Added feeder docker to ADS-B receiver:
Opensky
Radarvirtuel
Maintenance

- 27th March 2022
Moved antenna outside on the roof. Temporary mouting hoping that will survive minor raining.
Maintenance

- 24th March 2022
Changed ADS-B Stickt with AirNav with integrated filter. Improved received signal quality from the old generic one.
Info

- 22th March 2022
Installed first temporary antenna indoor (smaller size) with plan for a bigger one in future. Enabled first feeders:
ADS-B Exchange
Radarbox
Flightaware